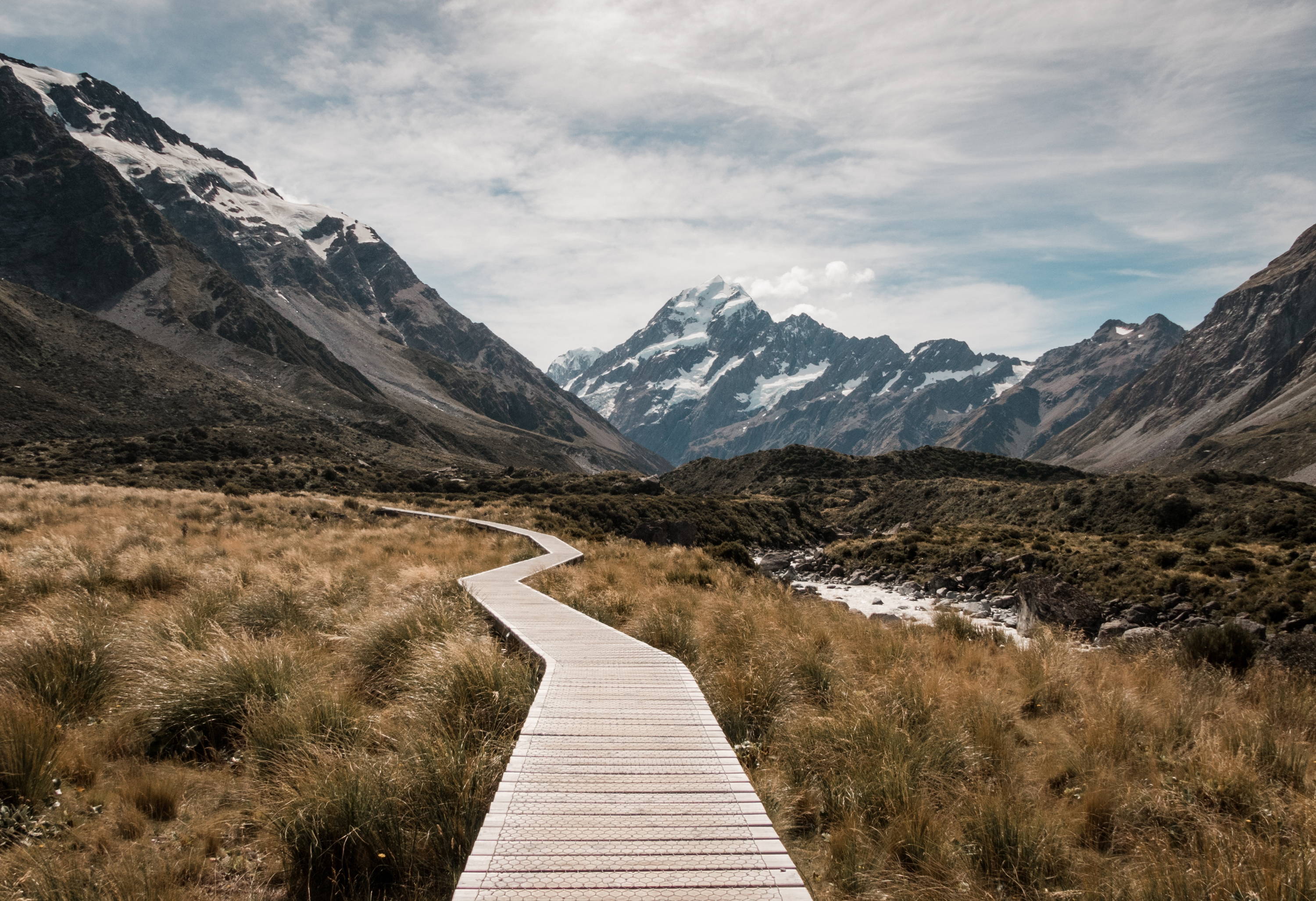 "Health is the greatest gift, contentment the greatest wealth, faithfulness the best relationship.", based on his true experience along with his family member's health, it sparked his inspiration to form a company with his very first health-care product.
After witnessing health problems of his family members and experienced together with them, a young Malaysian heath-conscious volunteer was determined to ascertain the importance of raising the public's health awareness by introducing Blood Oxygen Ring to achieve the optimum level of health.
Strived with his team, our CEO, Wilfred Tai believed that by bringing in the blood oxygen ring in the current market not merely for product launching purpose, it should be a realization for public's health on par with their lifestyle - good health, good life!
WHY CHOOSING
BLOOD OXYGEN RING
"Love yourself enough to live a healthy lifestyle." was the motivation on introducing the health product. We often take our health for granted due to unhealthy lifestyle. However, there is a thing that should never be taken for granted. Rather than just a product, the BLOOD OXYGEN RING is doing it's fundamental role in measuring heart rate and monitor blood oxygen level, to early detect any silent killers. So, do your part, care for your health.
ASPIRATION OF
BLOOD OXYGEN RING
BLOOD OXYGEN RING aspires to spread the awareness in community to make SpO2 monitoring process become a common habit in daily life, providing insight about users' health condition and promote early detection of health problem.
In 2010, the CEO of our current company started the e-commerce business with a group of young enthusiast in Melaka, Malaysia. A beautiful and tranquil historical state located on the earth's equatorial.

In 2011, they were joined by a few young forces. They started from scratch and went to numerous classes to learn about e-commerce.
From webpage setting up, designing, editing, to marketing, product researching, financial managing, each talent in the company was assigned with a dedicated task to be handled.
Through ups and downs, the company was growing at a steady pace and achieved 100 employees back in the beginning of 2020, thanks to all the effort of each employee.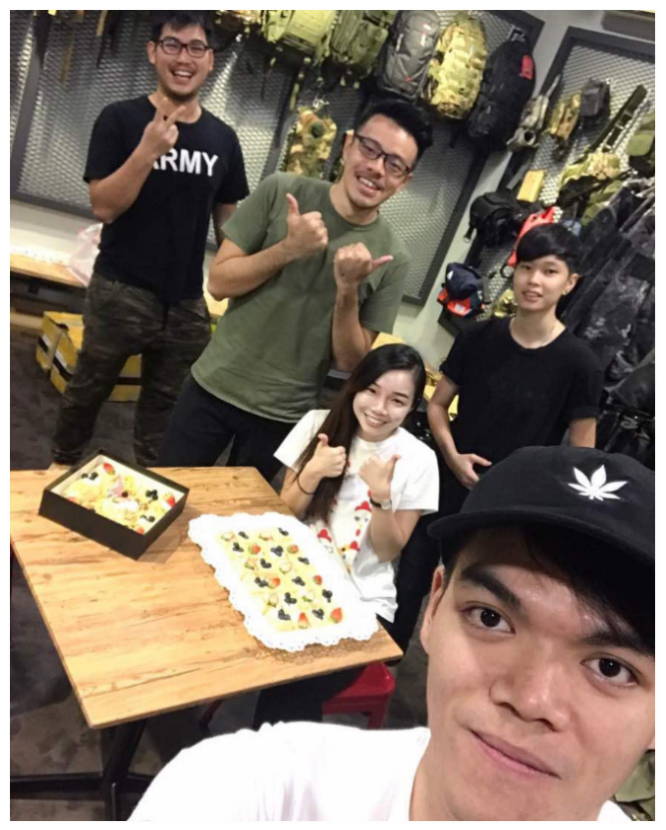 Every achievement was celebrated with joy from all of us.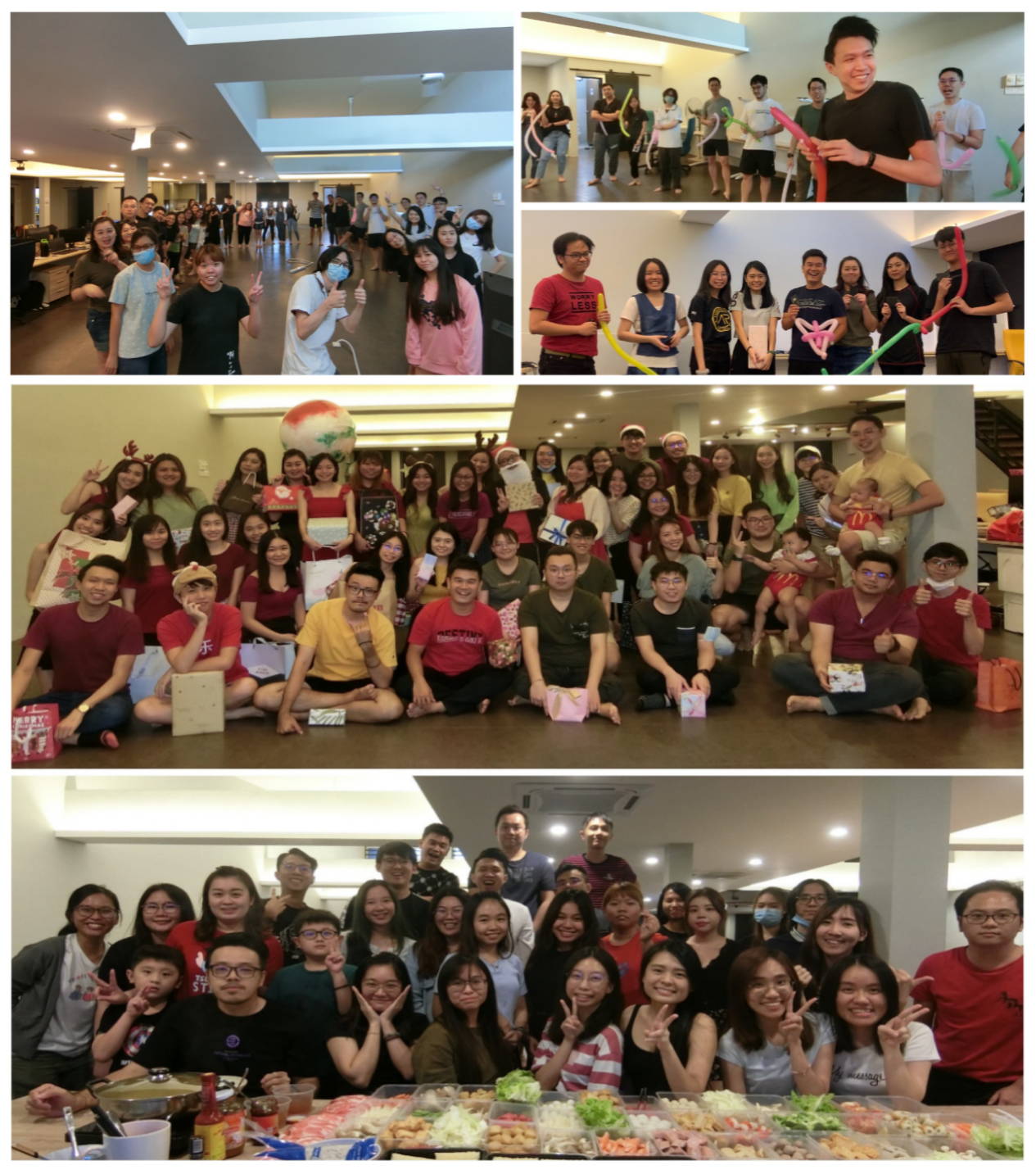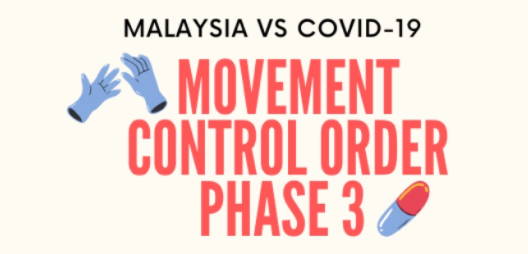 Though as the worldwide pandemic strikes around mid of 2020, Malaysia has been declaring Movement Control Act a few times to control the Covid-19 from spreading among the people.
With the act in place, there are many people who lost their jobs due to the shut down of shops and malls. These are also happening around the world since the pandemic started.
Along with sympathy, our company would like to help the unemployed people as much as possible.
Our target is to expand our company at even faster rate, so to provide more job opportunities to the public around the globe.
We anticipate to hit 10k employees and become the world's largest e-commerce company upon year 2024.
We hope with our outstanding products and excellent services, you, as our customer can support us.
"All of our customers are partners in our mission."
(CEO of Blood Oxygen Ring)