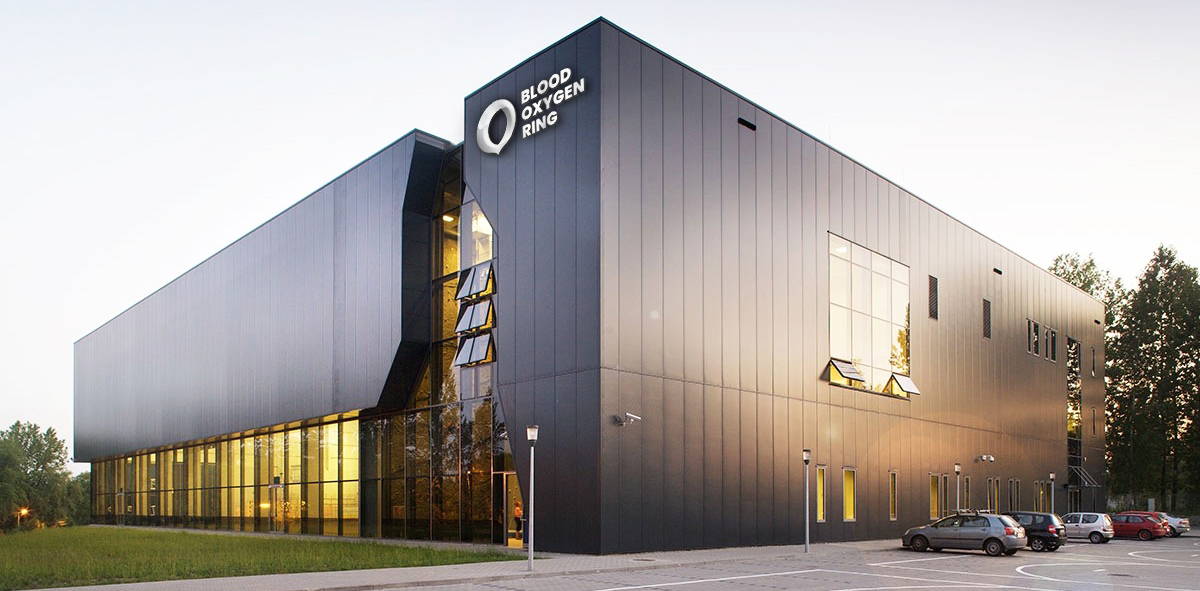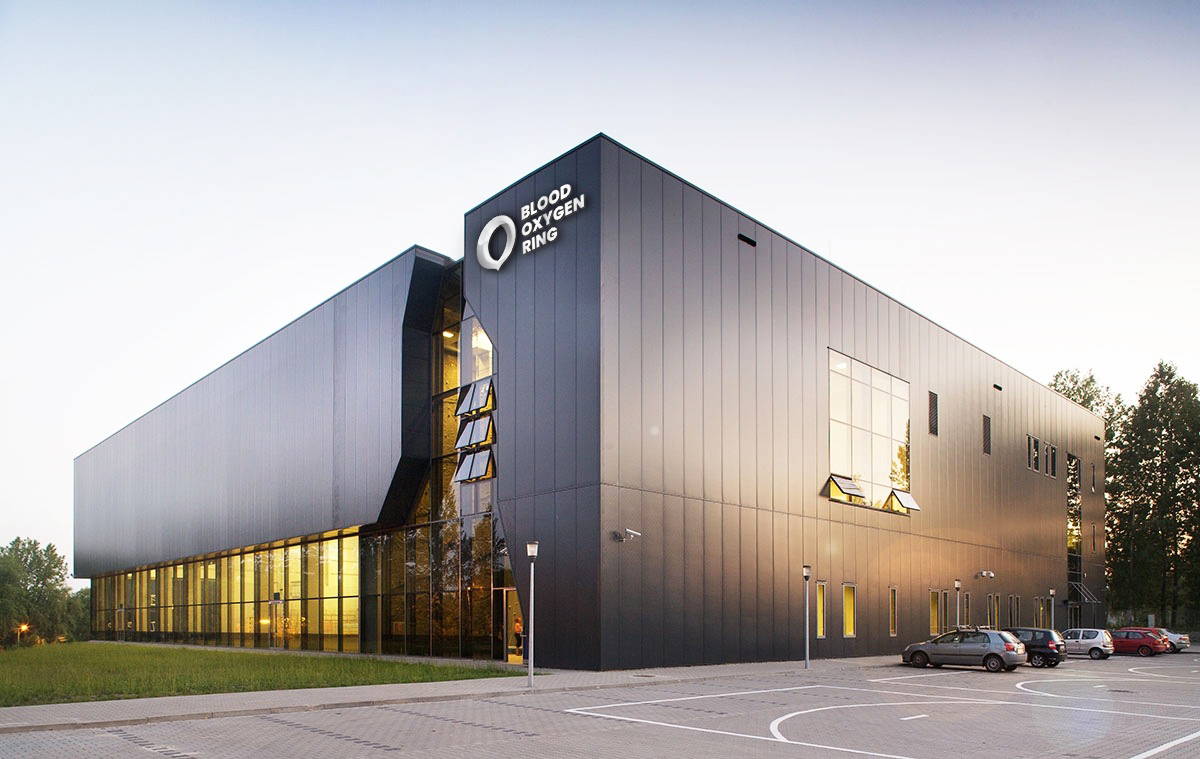 Blood Oxygen Ring is a lifestyle technology startup that provides emerging product solutions to help individuals monitor and maintain their health to the highest level.
We understand that everyone desire to live healthily every day. A healthy body is the greatest wealth everyone can own, and it shall not limited to any level or class of the community.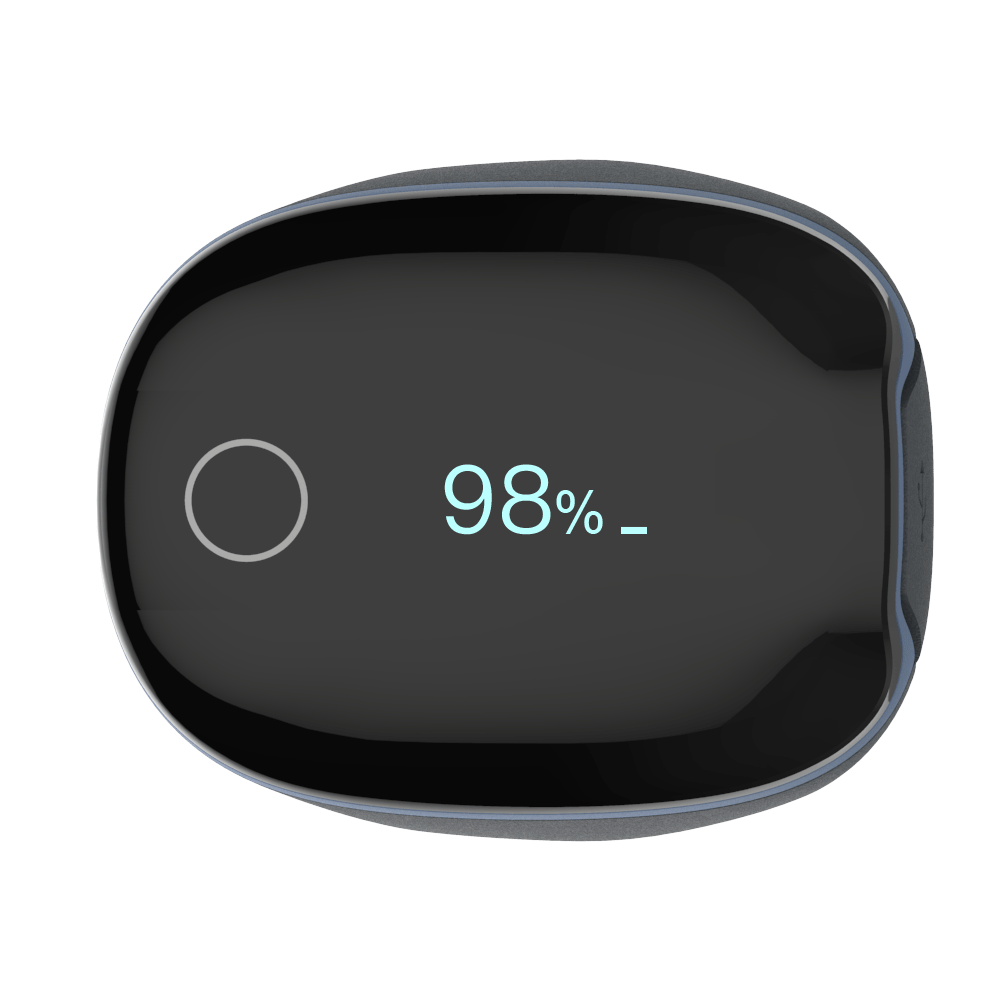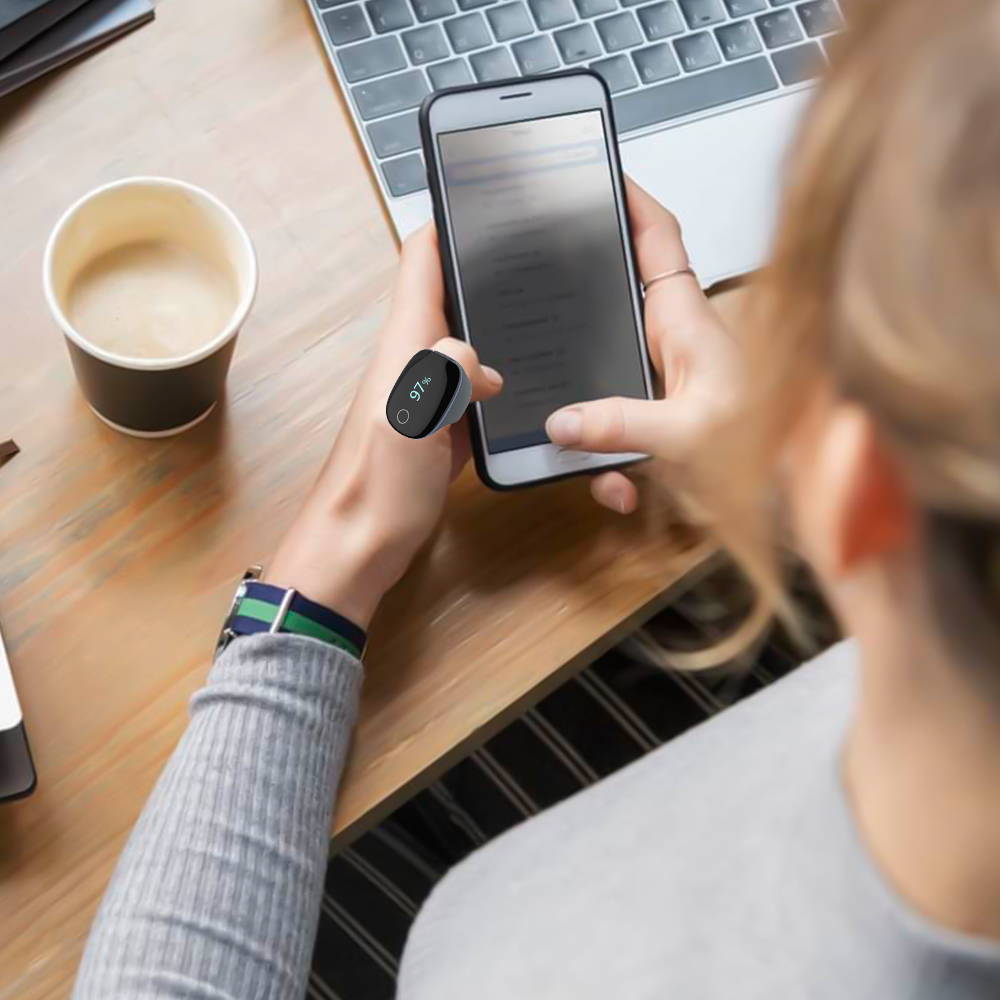 To have Blood Oxygen Ring devices in 1 million households by 2023. We believe as humanity progresses, more and more people will start to become aware of the importance of health condition. And the work we do at Blood Oxygen Ring will be the catalyst for that change.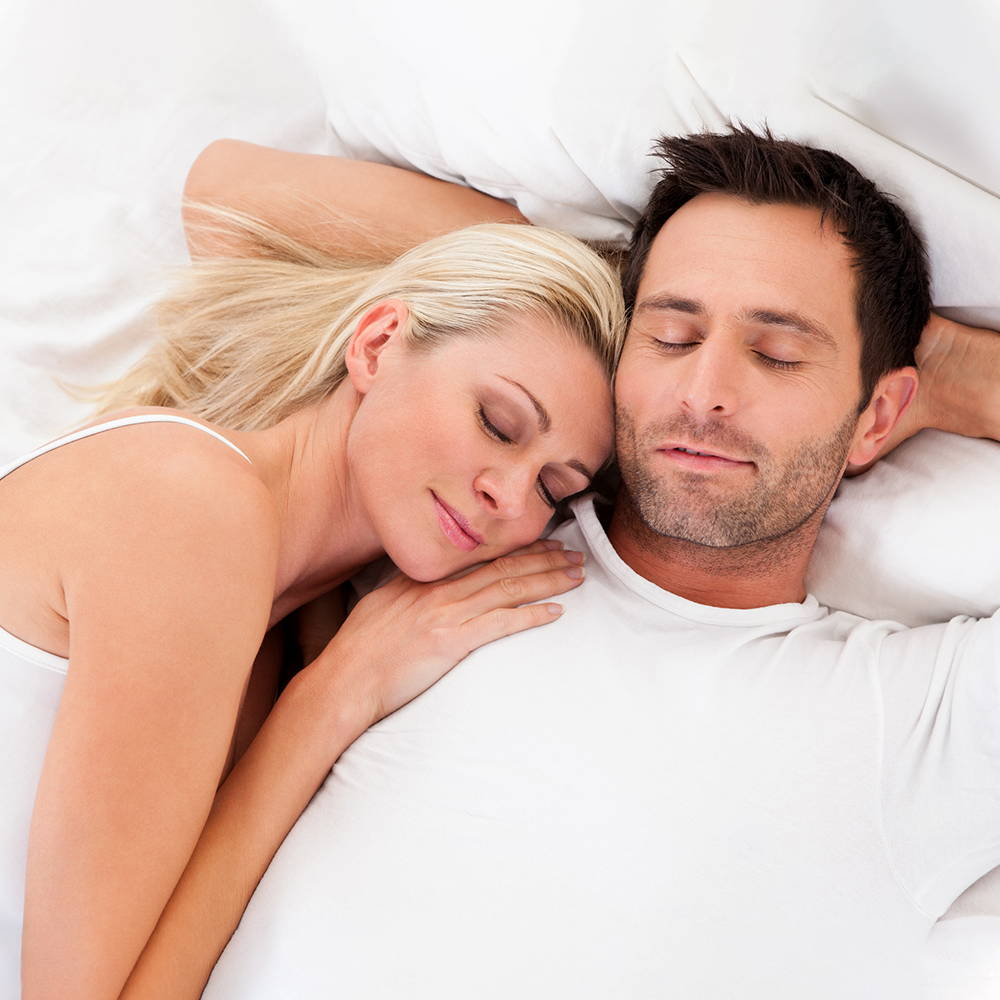 That's why we want to empower people to live their best lives through maintaining peak health condition.
How do we do that?
By creating thoughtfully-designed solutions that ease you to monitor your condition so you can always at your best level of health.