How Pulse Oximeter Prevent Spreading of Covid-19
Pulse Oximeter Helps to Prevent Spreading of Covid-19
Coronavirus disease (COVID-19) is an infectious disease caused by a newly discovered coronavirus.
Most people infected with the COVID-19 virus will experience mild to moderate respiratory illness and recover without requiring special treatment. Older people, and those with underlying medical problems like cardiovascular disease, diabetes, chronic respiratory disease, and cancer are more likely to develop serious illness.
Symptoms of Covid-19 Infection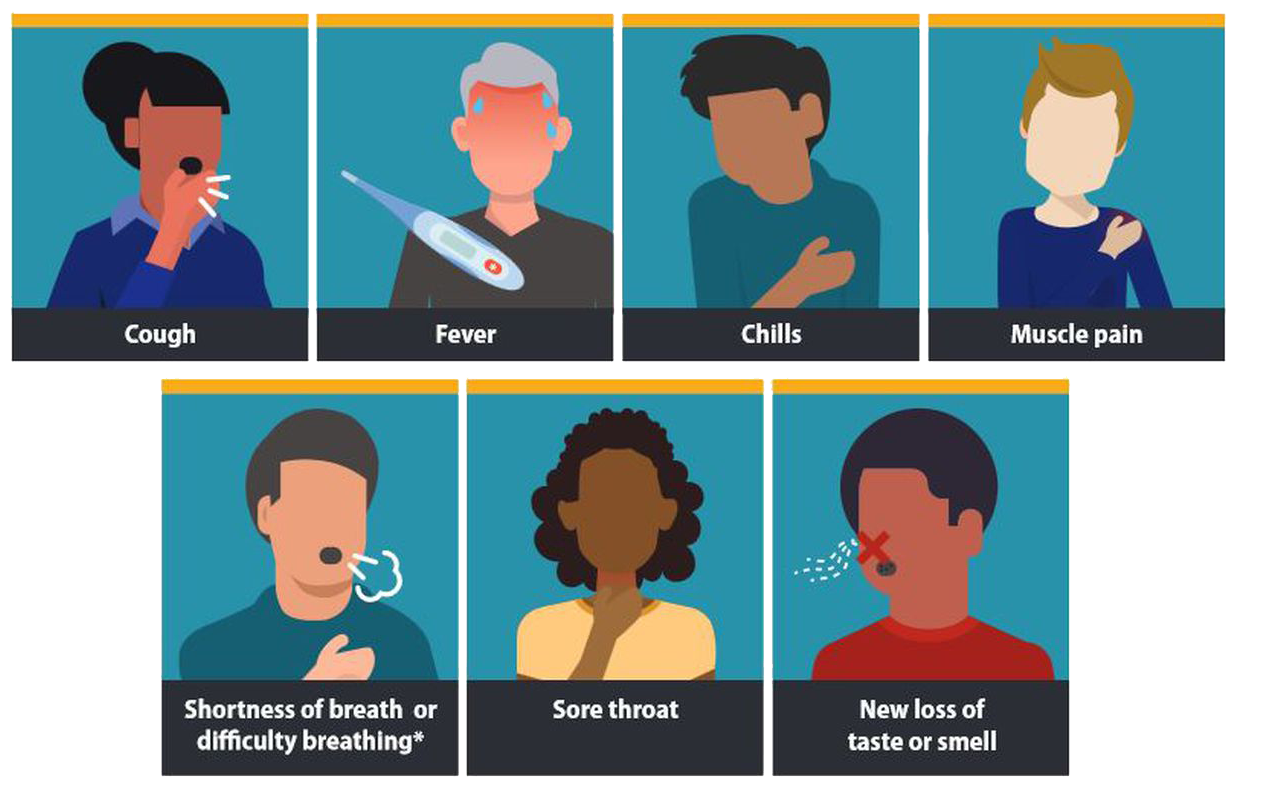 Serious symptoms:
difficulty breathing or shortness of breath
chest pain or pressure
loss of speech or movement
Less common symptoms:
aches and pains
sore throat
diarrhoea
conjunctivitis
headache
loss of taste or smell
rash on skin, discolouration of fingers or toes
How Pulse Oximeter Helps?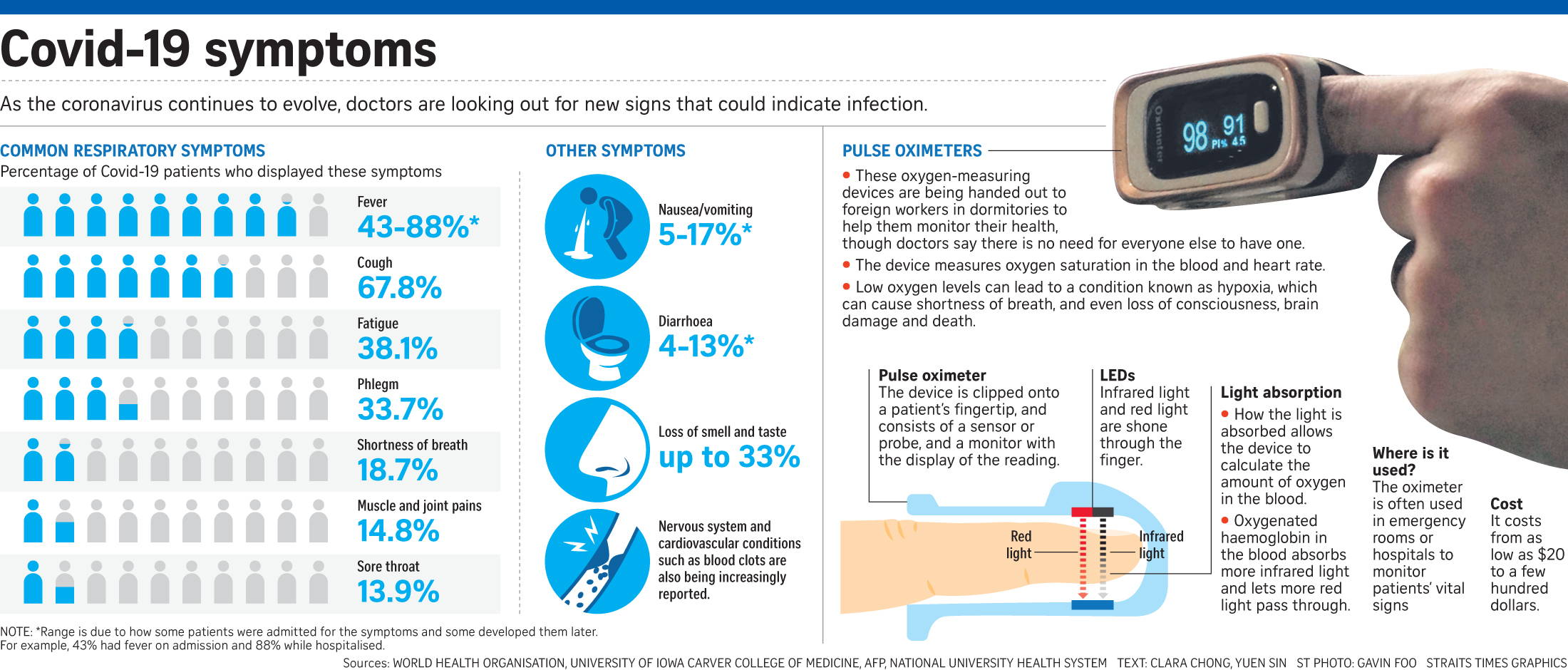 If a person has a mild case of COVID-19 and is self-treating at home, an oximeter can be a helpful tool for checking oxygen levels so that low oxygen levels can be caught early. In general, the people who are theoretically more at risk for oxygen issues are those with pre-existing lung disease, heart disease and/or obesity, as well as active smokers.
In addition, since "happy hypoxia" can be present in people who might otherwise be regarded as asymptomatic, a pulse oximeter can help ensure that this clinically silent early warning sign is not missed.
For an oximeter to be an effective tool, you'll first need to know your baseline SpO2, and keep in mind that your baseline reading can be impacted by pre-existing COPD, heart failure or obesity.
Next, it's important to know when a change in your SpO2 reading becomes significant. An SpO2 of 100% has effectively zero clinical difference to a 96% reading.
As a good rule of thumb, a person with COVID-19 monitoring his or her clinical status at home will want to ensure that the SpO2 reading stays consistently at or above 90 to 92%. If the number consistently drops below this threshold, timely medical evaluation is warranted.